Our Partnership with HSSAV
In partnership with our neighbors at HSS Audio Visual, we are able to offer our clients two new services to help you always stay at the top of your game.
Fill out the form at the bottom of the page to inquire!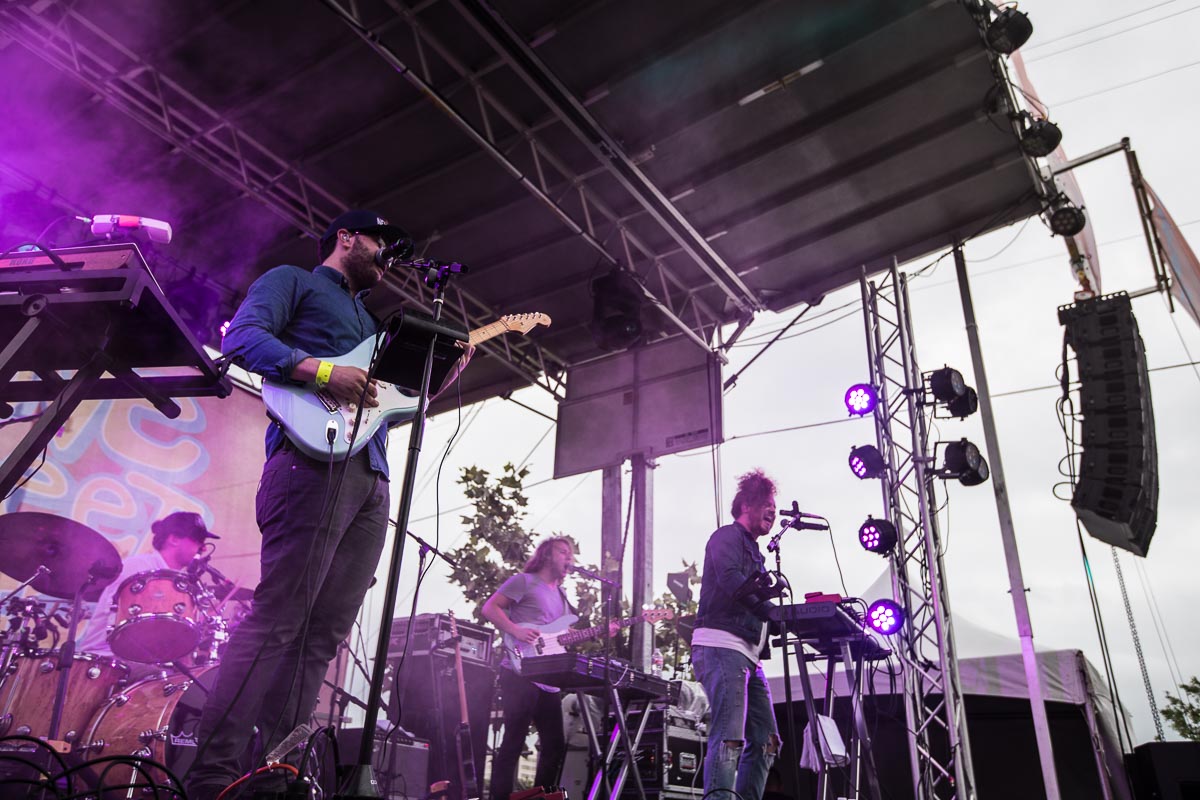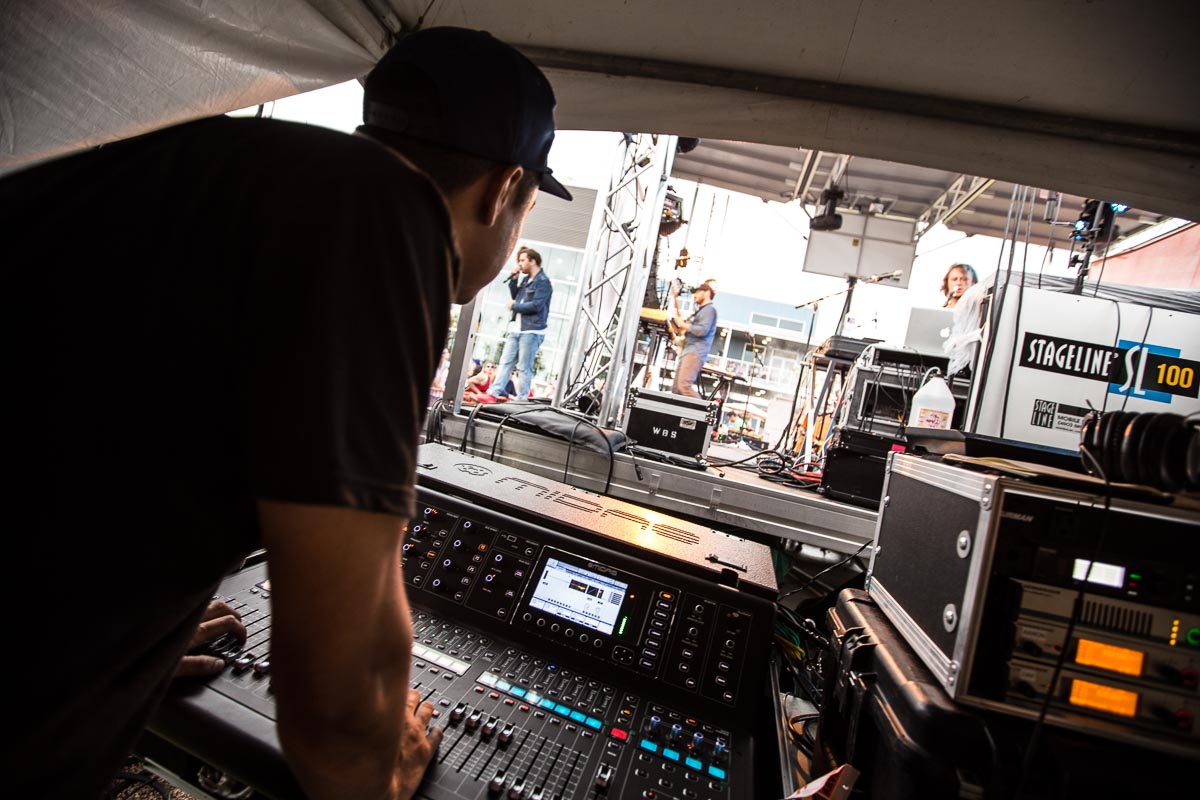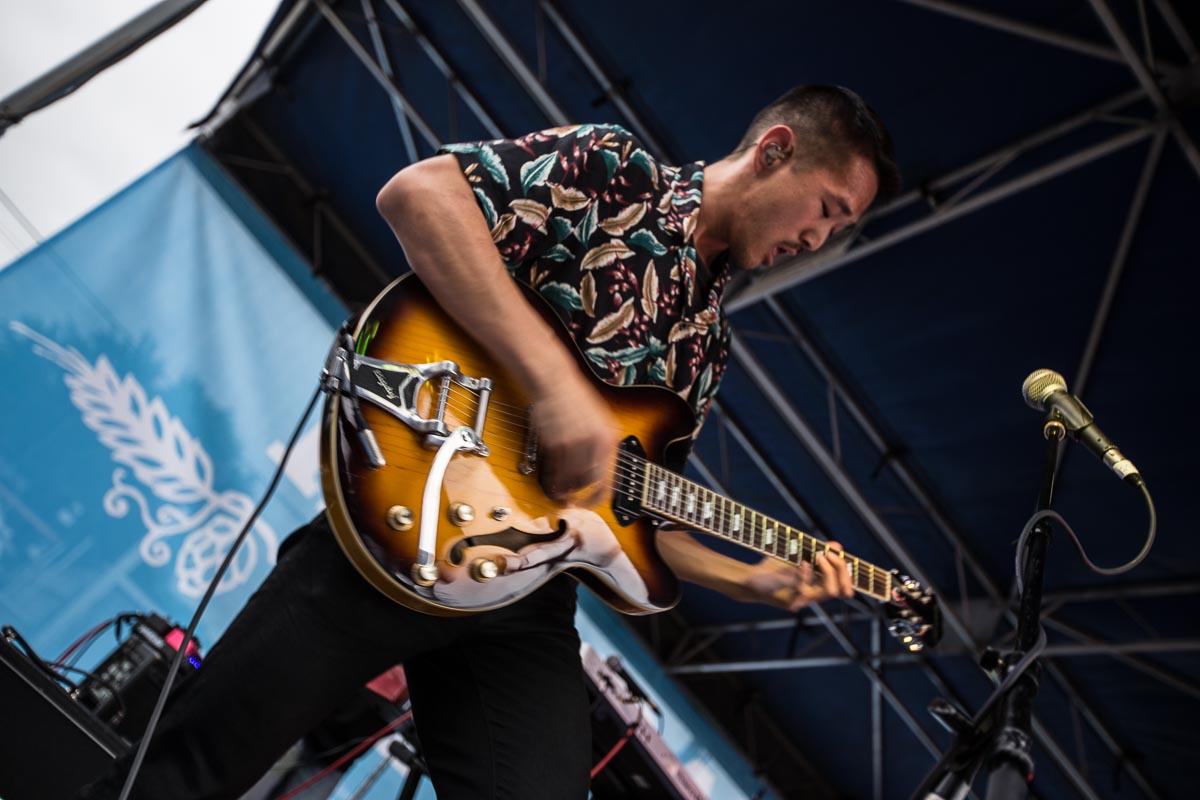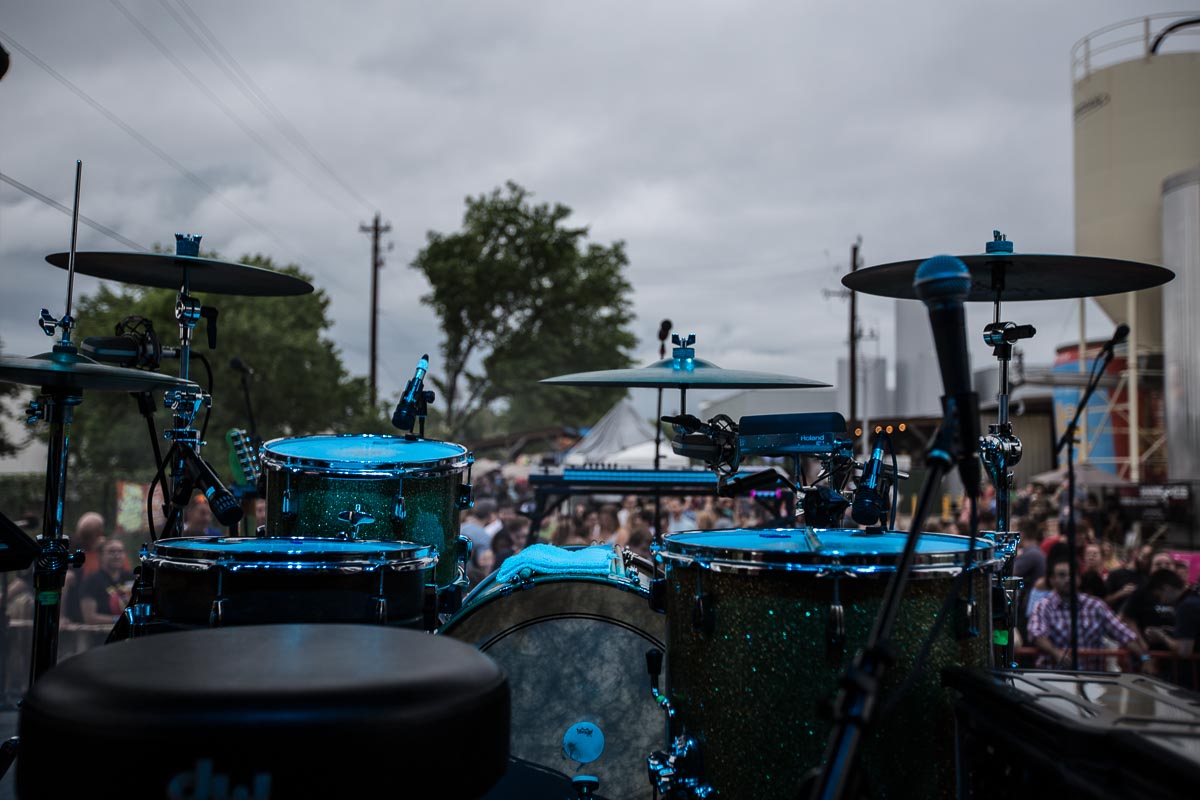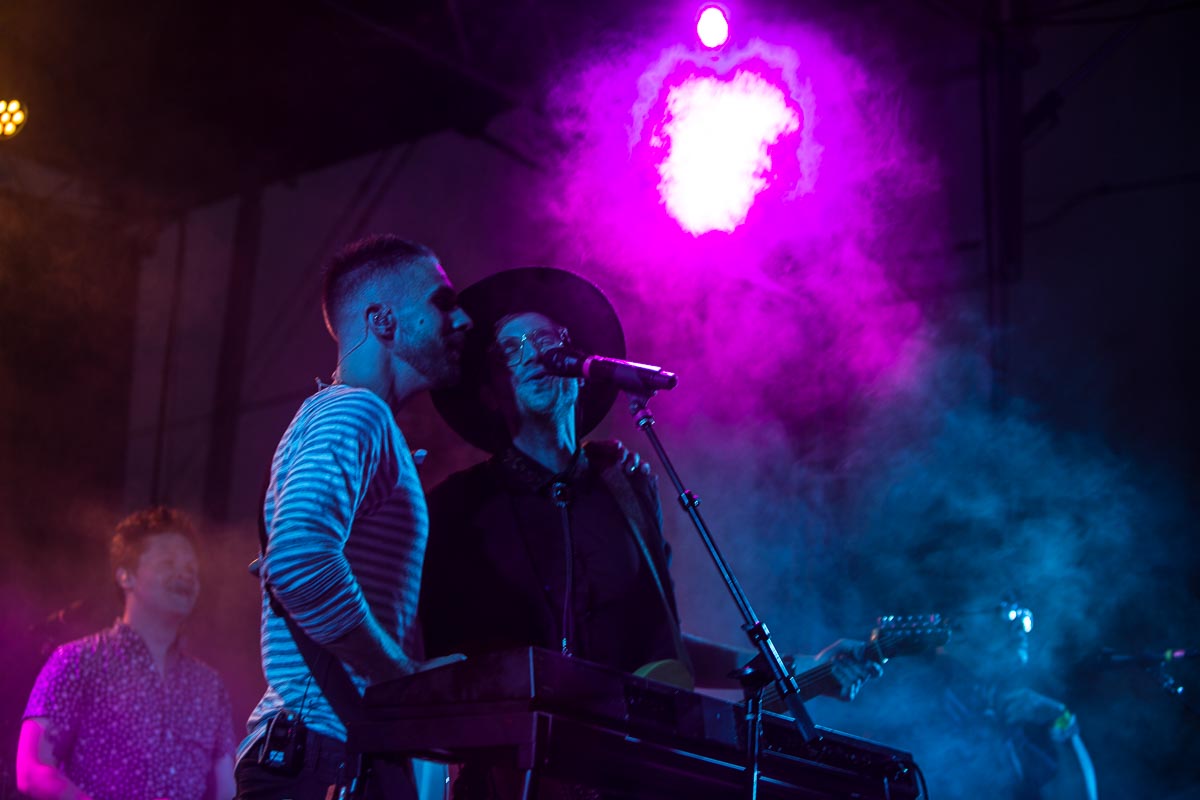 System Tune Up Service
Way Better Sound is excited to offer a brand new service. Our new System Tune Up Service aims to keep your system sounding and operating optimally all year round.
Events come and go. With an ever-changing environment, getting a room to sound and look just how you want it can be a challenge. That's where we step in!
WBS's knowledgeable staff will come to you! We will reset your room back to working order and offer insight to your crew on how to keep the room fresh and functioning. This can include services such as setting audio input levels, focusing lights, and teaching basic skills for daily operations. We want all of your events to run smoothly, even when we're not there!
This service is offered as a monthly subscription or individual visits at a competitive rate. Services can include audio and lighting based on your venue needs.
Preventative Maintenance Program
In an effort to expand the life of your equipment, HSSAV offers the Preventative Maintenance Program!
Through PMP, quarterly maintenance visits are scheduled to clean, test, and make minor repairs or adjustments. Properly functioning equipment is a precious commodity.
A recap of each visit will be sent to you and we will be available to answer any operational questions.
As well, when issues arise between visits, we will send a technician as quickly as possible. We frequently respond the same or next day and guarantee a technician onsite within two business days. As a PMP customer, discounts are available for unscheduled visits.
PMP customers receive priority service and HSSAV is always available to help with your new projects and upgrades!